I am getting ready to head out on a trip and want to take some movies on the plane for the kids to watch on the iPad. I also plan on putting video on my phone and my wife's iPhone.
There are a ton of applications and tutorials on the web that would like you to purchase a 30 dollar tool to do this. I have found that two free tools can work most of the time; DvdDecrypter and HandBrake.
First you need to decode the DVD to a local file. I recommend DVD decrypter (you may have to search for a good download – I won't go into the reasons) Here is the location I used http://www.dvddecrypter.org.uk/
I set the file with these settings:
1. Select Mode from the menu then IFO.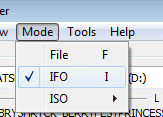 2. Select Tools | Settings then select the IFO Mode tab. Change the drop down under Options | File Splitting to NONE.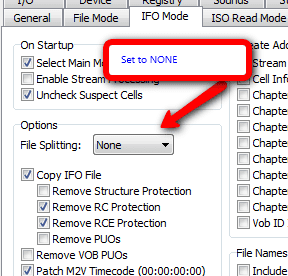 3. Change the Stream Processing on the right Tab on the main menu. Select only the top Video file and the top Audio (only check two boxes) you don't need the subtitles.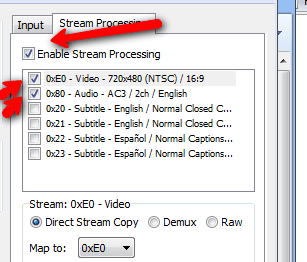 4. Now you can select the destination for the output file. Destination and browse for your folder. I use a folder called DVDrip.
5. Run the Decrypter. It may take 15 – 30 min depending on your computer.


You have now created one video file from the DVD a VOB file. You will use this file to convert the video into a format that will work on the iPhone or iPad.
Now you will use a tool called HandBrake (http://handbrake.fr/)
This converts video into many formats.
1. Select the source VOB



2. Select your output destination
3. Select your new format from the right side. I chose iPhone & iPod touch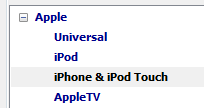 Then select Start.
Depending on the size of the video expect this to take anywhere from an 45 min to 2 hours. Once you are done you will have a Mp4 file that you can add to iTunes and view on your iphone / iPad