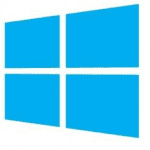 In my last post I walked through the install of windows 8 Media Center.  During the process I purchased the feature.  After looking at the news (google) it appears that Microsoft is offering the feature key for Windows 8 Media Center Pack for free.
Head to this site to redeem your key: http://windows.microsoft.com/en-US/windows-8/feature-packs
Enter in your email and they will send you the Feature Pack for Free.  I guess i'm out 10 bucks.