Blog
Blog posts and ramblings to chronicle my adventures in life. This may contain technology, family, business or products that I enjoy.
About
Hi, I'm Jim. A father, husband, business owner, entrepreneur, and a person who loves technology. I semi-often update this blog.
Contact
Feel free to reach out to me with questions, contact, business ideas, projects or just a random Hello. Located in the Mitten state.
Recent Posts
---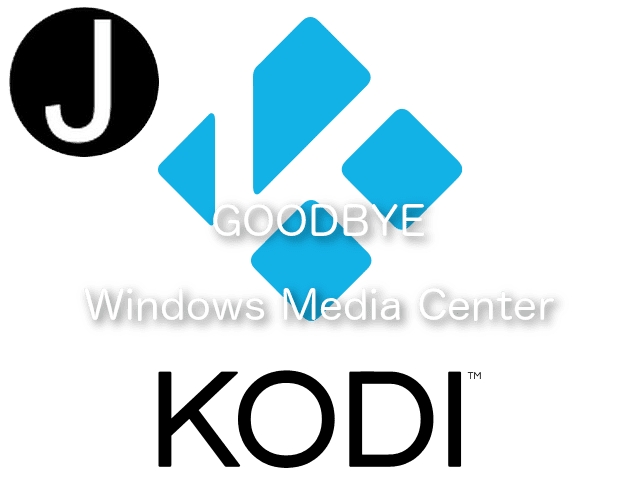 Replace Windows Media Center with Kodi I have finally replaced my windows media center system with Kodi. I have posted in the past about windows media center and how I use it for a DVR and Live TV. I finally had to say goodbye to that setup, it was time….