I don't often go out for Black Friday. I like the idea of deals, but do not like dealing with people. So this year my wife asked to get the nest (nest.com) – The learning thermostat. Lowe's had the system on sale. So instead of heading to their store with thousands of other people. I got up in the morning and ordered it online for pickup later that day. If you have not used the order to store feature I suggest it.
The nest system is fantastic. It looks great and is packaged even better. I think the Nest team brought the design of Apple to the home business.
The box comes with everything you need. Even a multi-tool screwdriver. I plan to keep that handy around the house. Enough about the box. The actual device looks great as well. On the wall it looks like a command center of a modern home.
I was able to mount the nest and replace our programmable system in about 30 min. The instructions were not only extremely detailed but easy to read and use.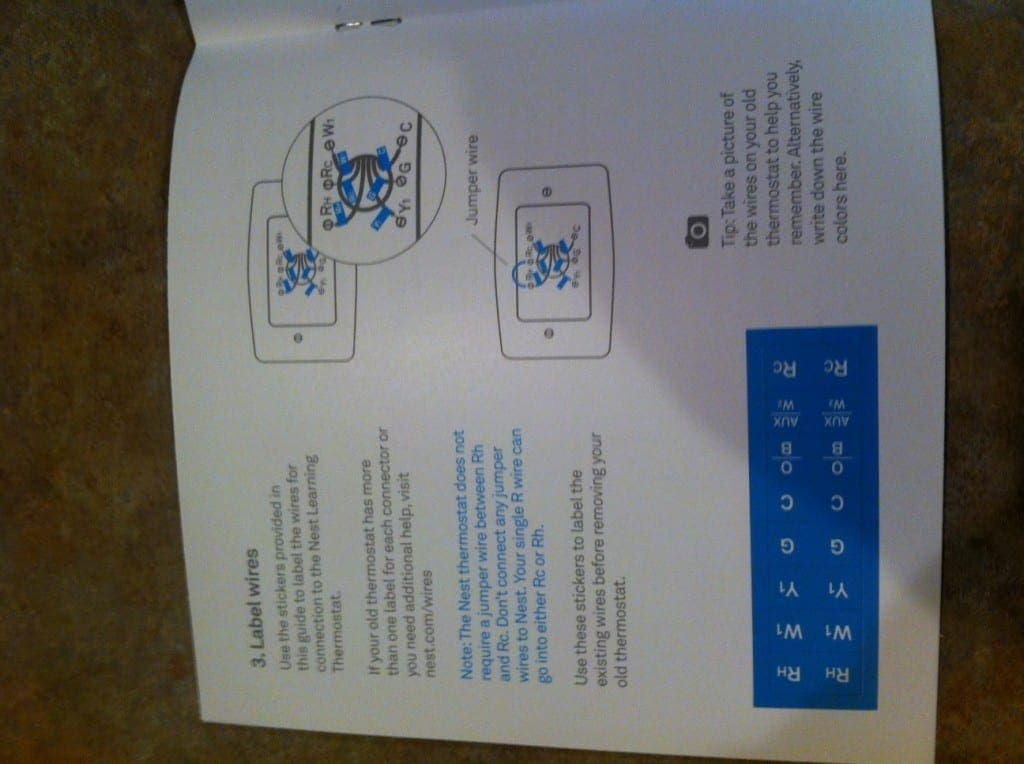 Here are some photos of the packaging